Common side effects of neomycin, polymyxin and bacitracin include: rash, redness, itching, skin irritation and swelling. Additional side effects include: skin pain and burning and scaly skin. In rare instances, this medication may cause hearing loss. You also may experience a severe allergic reaction that includes: hives, tightness of the chest, difficulty swallowing or breathing and faintness or dizziness. If you experience an allergic reaction, this is a medical emergency, call 911 for immediate medical attention.


Continue Learning about Dermatological Agent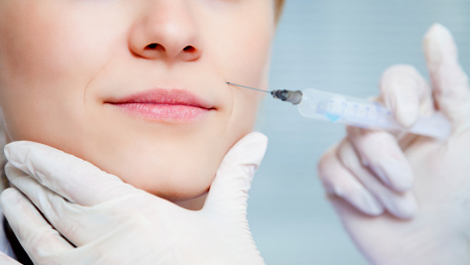 Dermatology drugs treat diseases of the skin. These drugs include topical, systemic and cosmetic products.