Side effects of Solage (mequinol and tretinoin) include warmth, tingling, itching, swelling, dryness, peeling, irritation, redness, blistering, burning, or stinging of the skin. If any of these side effects become serious, tell your doctor immediately.

Solage may cause an allergic reaction. Symptoms of this include hives, difficulty breathing, and swelling of the lips, tongue, face, or throat. If you develop any of these signs of an allergic reaction, seek emergency medical attention.
Continue Learning about Dermatological Agent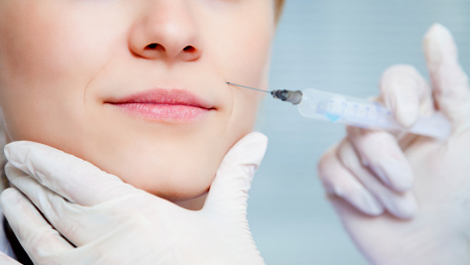 Dermatology drugs treat diseases of the skin. These drugs include topical, systemic and cosmetic products.