Seek immediate medical attention if you experience an allergic reaction to a medicated dandruff shampoo, characterized by hives, skin rash, difficulty breathing or swelling of the face, tongue or throat. Tell your doctor if you experience severe skin irritation or extreme hair loss. Your doctor may be able to recommend or prescribe a different dandruff treatment. Common mild side effects include: skin itching, stinging or oiliness. Tell your doctor if your symptoms persist or worsen.
This is not a complete list of side effects. Talk to your doctor if you experience any unusual side effects while using dandruff shampoo.


Continue Learning about Dermatological Agent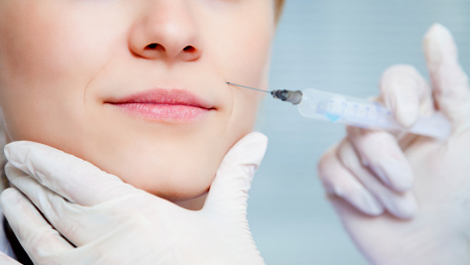 Dermatology drugs treat diseases of the skin. These drugs include topical, systemic and cosmetic products.