Anti-itch creams and ointments that contain hydrocortisone, a topical steroid that's applied to the skin, can cause minor side effects. These include skin redness, burning, blistering, stretch marks and even itchiness. If you have any of the following serious side effects, stop using the product at once and call your doctor: blurred vision, uneven heartbeat, trouble sleeping, weight gain or fatigue. Get medical help immediately if you have an allergic reaction such as hives. Call 911 for difficulty breathing, or swelling of your face, lips, tongue or throat. Using hydrocortisone for a long time may make your skin thinner; do not use it for more than seven days without talking with your doctor.


Continue Learning about Dermatological Agent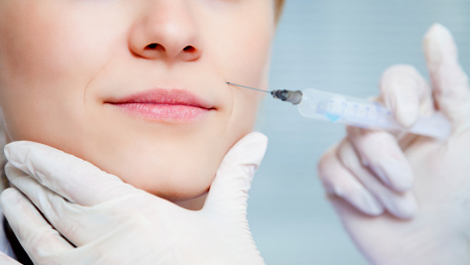 Dermatology drugs treat diseases of the skin. These drugs include topical, systemic and cosmetic products.