Your doctor may prescribe ammonium lactate cream if you have abnormally dry skin or icthyosis vulgaris. Ichthyosis vulgaris is commonly called "fish scale disease." According to the Food and Drug Administration, this cream is safe and effective for adults and for children over age two. If you are pregnant or nursing, you should check with your doctor before using ammonium lactate cream.


Continue Learning about Dermatological Agent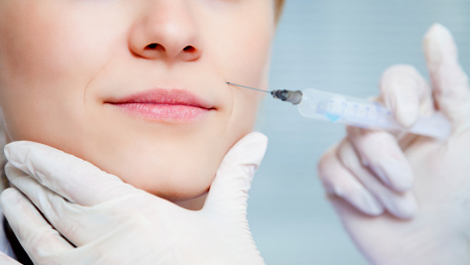 Dermatology drugs treat diseases of the skin. These drugs include topical, systemic and cosmetic products.