Your skin may itch for many reasons: an insect bite, dry skin, sunburn, irritation from your clothes detergent, an allergic reaction to poison ivy or a medical condition such as psoriasis. How you treat itchiness depends on the cause. Skin creams and ointments that contain hydrocortisone, a steroid, can relieve itch on a short-term basis. You may use these for up to seven days, but if your itchiness still persists, talk to your doctor.


Continue Learning about Dermatological Agent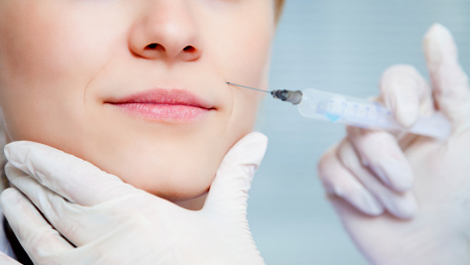 Dermatology drugs treat diseases of the skin. These drugs include topical, systemic and cosmetic products.