Malathion works by inhibiting cholinesterase, which makes it potentially dangerous if inadvertently absorbed in a large dose. Do not apply malathion to infants, who are likely to absorb it through their scalps. Do not get in your eyes, nose or mouth. Use malathion only for hair on your scalp. Malathion is flammable. Apply it far away from fire or electric heat sources.


Continue Learning about Dermatological Agent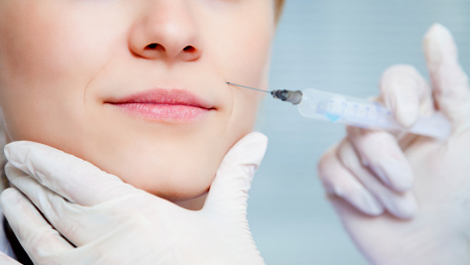 Dermatology drugs treat diseases of the skin. These drugs include topical, systemic and cosmetic products.