Condylox Gel is a prescription topical medicine for treating genital and perianal warts. The medicine is applied using an applicator or finger to only those warts identified by a doctor. It should be applied as a very thin coating and should not be applied to surrounding skin. The medicine also should not be applied to mucous membranes of the rectum, vagina or urethra. Condylox gel normally is applied twice daily for three consecutive days and then not applied for four consecutive days. This cycle may be repeated as many as four times. Wash hands thoroughly before and after applying Condylox gel, and avoid getting the medicine in the eyes.


Continue Learning about Dermatological Agent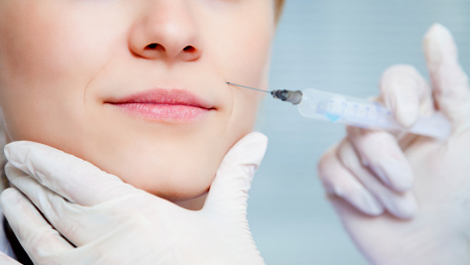 Dermatology drugs treat diseases of the skin. These drugs include topical, systemic and cosmetic products.