According to the Centers for Disease Control and Prevention, you should get permethrin clothing if you are traveling to an area with disease-carrying insects. It should protect you from insect bites. In addition to clothing, you should use permethrin on your shoes, bed nets and camping gear to help prevent diseases transmitted by insects. You can purchase permethrin clothing from sporting goods stores and catalogs.


Continue Learning about Dermatological Agent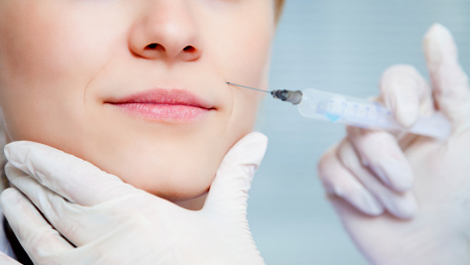 Dermatology drugs treat diseases of the skin. These drugs include topical, systemic and cosmetic products.