Desitin is a relatively safe medication. Its active ingredient, zinc oxide, is found in many over-the-counter products. Because it never enters the bloodstream, it is unlikely to cause serious problems when used in combination with other drugs. You should be careful about applying Desitin, or any other zinc oxide product, in combination with another skin medication. Consult your doctor about any skin problems requiring this type of treatment. Avoid getting Desitin near your face or your baby's face, and do not apply Desitin to deep sores, burned or severely damaged skin.


Continue Learning about Dermatological Agent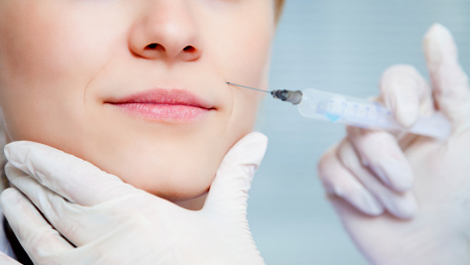 Dermatology drugs treat diseases of the skin. These drugs include topical, systemic and cosmetic products.