Sebulex can negatively interact with anticoagulant medications like heparin and warfarin, sulfonylureas, methotrexate or aspirin. Sebulex can make the side effects of these medications more likely. Sebulex does not interact with food. It's important to tell your doctor about all medications you use and supplements you take before starting on this medication.


Continue Learning about Dermatological Agent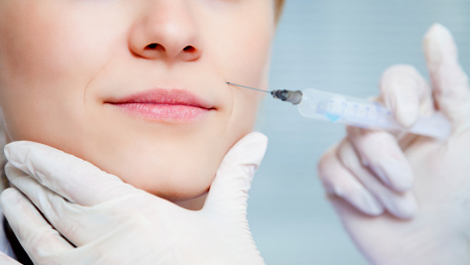 Dermatology drugs treat diseases of the skin. These drugs include topical, systemic and cosmetic products.