Sebex can negatively interact with anticoagulant medications, sulfonylureas, methotrexate or aspirin, and can make the side effects of these medications more likely. Talk to your doctor about every medication and supplement you are taking before you begin treatment using Sebex. It is not known to interact with food.


Continue Learning about Dermatological Agent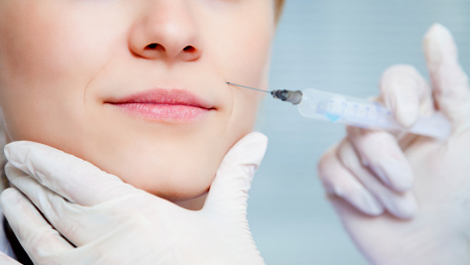 Dermatology drugs treat diseases of the skin. These drugs include topical, systemic and cosmetic products.