Some medicated dandruff shampoos contain sulfites, which may cause an allergic reaction in certain people. Those with asthma or sulfite sensitivity are more prone to such a reaction.
If you have low blood sugar levels, liver disease or porphyria, talk to your doctor before you use a medicated dandruff shampoo. Tell your doctor if you drink more than three alcoholic beverages per day or are pregnant, breastfeeding or wish to become pregnant. Check the shampoo product label before use if you may be allergic to any of the ingredients.
If you have any questions about safety or effectiveness of your medicated dandruff shampoo, talk to your doctor or pharmacist.


Continue Learning about Dermatological Agent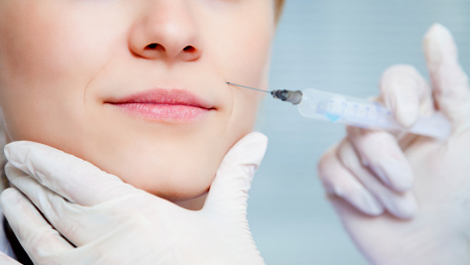 Dermatology drugs treat diseases of the skin. These drugs include topical, systemic and cosmetic products.