Long-term use of anti-itch medications containing a steroid like hydrocortisone may cause thinning of your skin or other skin problems. Do not apply these over-the-counter hydrocortisone creams or ointments for more than seven days without talking with your doctor. If your skin is red, warm, swollen or oozing fluid, you may have an infection and should see a doctor because you may need antibiotic treatment. Or you may have a medical condition that is causing your skin itchiness, and using an anti-itch medication may mask the problem. If you have persistent or severe itching that does not get better in a couple of weeks, see your doctor to find out what is going on.


Continue Learning about Dermatological Agent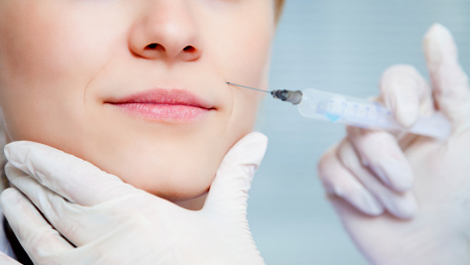 Dermatology drugs treat diseases of the skin. These drugs include topical, systemic and cosmetic products.