Taking Ivy Block is a low-risk preventive measure. There are very few documented side effects. Avoid getting Ivy Block in your eyes, as this can cause burning and pain. Do not apply this lotion to skin already affected by a rash. There is also a possibility that you may have an allergic reaction to this drug; read the ingredient list carefully before use to help prevent this from occurring.


Continue Learning about Dermatological Agent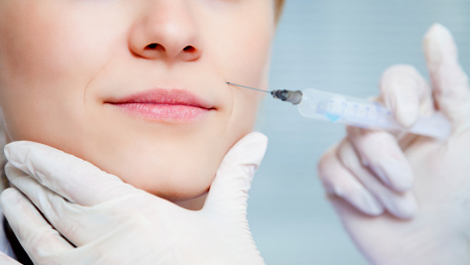 Dermatology drugs treat diseases of the skin. These drugs include topical, systemic and cosmetic products.