Pyrethrin-piperonyl is applied topically to the infected area, and it is unlikely the medication will be absorbed into the bloodstream. Because of this the risk pyrethrin-piperonyl interacting with other medications is low. Before beginning treatment, however, you should tell your doctor if you are taking any medications, herbal remedies or dietary supplements and if you are using any other topical medications or creams. Pyrethrin-piperonyl is not known to interact with any foods.


Continue Learning about Dermatological Agent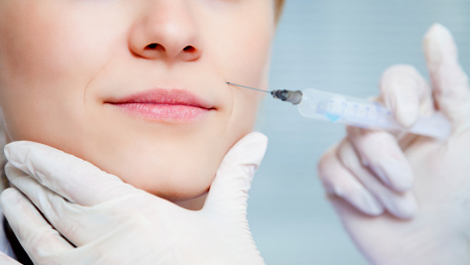 Dermatology drugs treat diseases of the skin. These drugs include topical, systemic and cosmetic products.