It is unlikely, but possible, to overdose on Desitin. You should be careful about getting Desitin near your child's mouth or nose. Seek medical attention if you think you or your child is having an adverse reaction to Desitin. In case of accidental ingestion, contact National Poison Control hotline at 800-222-1222.


Continue Learning about Dermatological Agent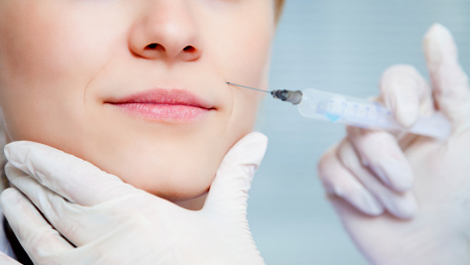 Dermatology drugs treat diseases of the skin. These drugs include topical, systemic and cosmetic products.