You should not use triamcinolone acetonide cream -- or should consult with a doctor before using -- if you:
have been allergic to triamcinolone acetonide in the past
suffer from certain medical conditions, including diabetes, immune system disorders, problems with circulation, stomach ulcers, skin infections, chicken pox, glaucoma, cataracts and herpes
are using other drugs that weaken the immune system, chemotherapy medications or other steroids
are pregnant or breastfeeding, as triamcinolone acetonide cream may cause damage to a fetus or infant
plan to use this medication on a child
Note that triamcinolone acetonide cream should not be used to treat viral, bacterial or fungal infections, and should not be applied to the face or to body parts containing skin folds.
Continue Learning about Dermatological Agent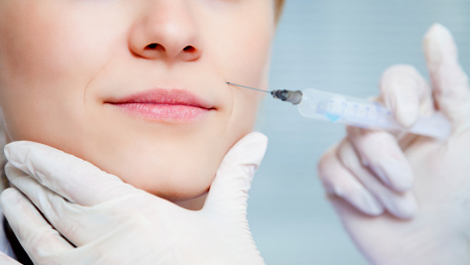 Dermatology drugs treat diseases of the skin. These drugs include topical, systemic and cosmetic products.