Sinecatechins ointment should not be used if you have had an allergic reaction to any of the ingredients. If you have a weakened immune system, it is not known if sinecatechins ointment is safe for you to use. Talk to your doctor. Also, if you are pregnant or breastfeeding, you should know that sinecatechins ointment's risks to the fetus or nursing infant are not well understood. Talk to your doctor before using.


Continue Learning about Dermatological Agent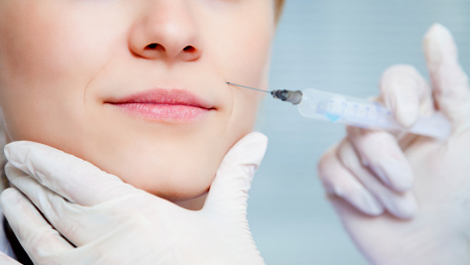 Dermatology drugs treat diseases of the skin. These drugs include topical, systemic and cosmetic products.