Codeine topical solution should not be taken if you are pregnant or nursing because of the possible risk to the unborn baby or infant. Discuss all medical conditions including Tourette's syndrome, overactive thyroid, heart and liver conditions, hypertension, and seizures with your doctor before taking this medication. Use Codeine topical solution with caution for children and the elderly as they may be more sensitive to the side effects.
Continue Learning about Dermatological Agent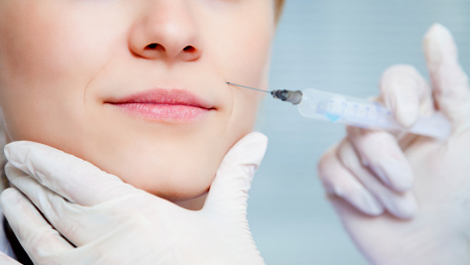 Dermatology drugs treat diseases of the skin. These drugs include topical, systemic and cosmetic products.