Several groups of people may not be candidates for use of benzocaine, aminobenzoate and tetracaine (Cetacaine). Because its effects on pregnancy and breastfeeding have not been studied, women who are pregnant or breastfeeding should talk to their doctor about the medicine's risks versus benefits. In addition, Cetacaine should be used with care on children and elderly people, who may exhibit increased sensitivity to the medicine. People who are undergoing medical or surgical procedures of the eye are not candidates for Cetacaine, as the medication is not approved for use in the eyes. In addition, people who have previously shown an allergic reaction to any of its ingredients should avoid this drug.
Continue Learning about Dermatological Agent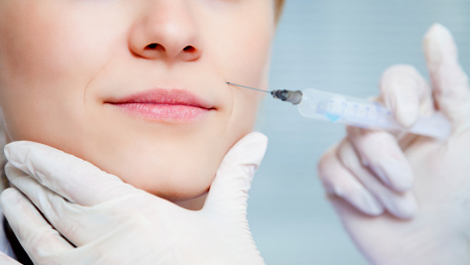 Dermatology drugs treat diseases of the skin. These drugs include topical, systemic and cosmetic products.