Neosporin ophthalmic ointment (neomycin, polymyxin and bacitracin) can be used safely in combination with most other medications. However, it is still a good idea to tell your doctor about all of the medications you are taking (prescription and over-the-counter), as well as all vitamins and nutritional or herbal supplements. Be sure to tell your doctor if you are using other eye medications.


Continue Learning about Dermatological Agent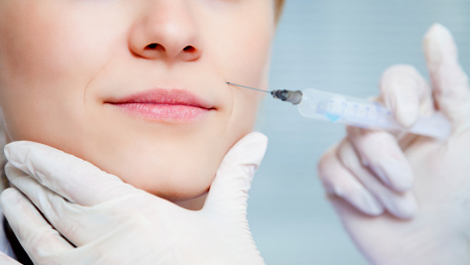 Dermatology drugs treat diseases of the skin. These drugs include topical, systemic and cosmetic products.