Neomycin, polymyxin, and hydrocortisone can cause a variety of side effects. If you have trouble breathing, swelling in the face, lips, tongue, or neck, or hives, you may be allergic to the medication and should get immediate medical assistance. Call your doctor right away if you experience other serious side effects, such as: unusual weight gain, particularly in the face; a rash that looks different from the one you are treating; additional skin irritation; hearing changes or loss; decrease in urination; excessive hair growth or inflamed hair follicles; swelling around the mouth; weakness; pain that increases or does not go away; swelling, redness, or irritation; or softening, discolored, or thinning skin. Call your doctor if streaking, stinging, or lightening of the skin become persistent or bothersome.

Continue Learning about Dermatological Agent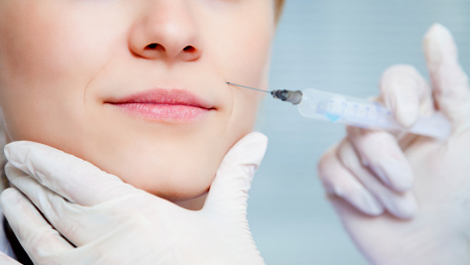 Dermatology drugs treat diseases of the skin. These drugs include topical, systemic and cosmetic products.