Minoxidil tablets are often used together with other medications to treat high blood pressure. Minoxidil works by relaxing blood vessels so that blood can flow properly and easily throughout the body. When your blood flows throughout your body more easily, your blood pressure gets lower.


Continue Learning about Dermatological Agent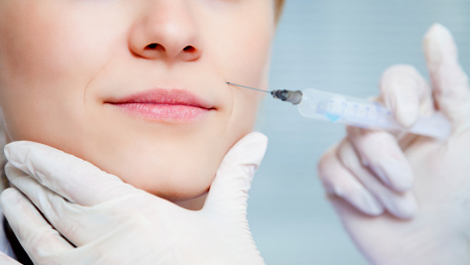 Dermatology drugs treat diseases of the skin. These drugs include topical, systemic and cosmetic products.