No, minocycline is not safe to take during pregnanacy. It is an antibiotic classified as a Pregnancy Category D by the FDA, which means that there is evidence that the drug is a known risk in humans. Minocycline is related to tetracycline, which can cross the placenta to cause permanent discoloration of teeth, damage to your baby's tooth enamel and reduce the growth of the baby's bones, especially if taken later in pregnancy.

Pregnant women may also be susceptible to liver damage and jaundice and shock, especially if you have received high intravenous doses.


Continue Learning about Dermatological Agent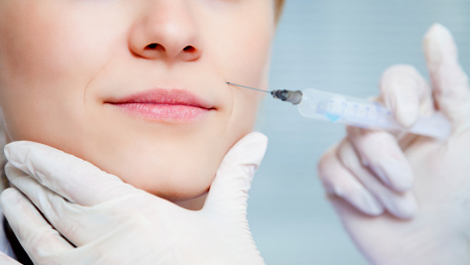 Dermatology drugs treat diseases of the skin. These drugs include topical, systemic and cosmetic products.