Solage (mequinol and tretinoin) may interact with tetracycline antibiotics, fluoroquinolone antibiotics, phenothiazines, diuretics, and sulfa drugs. Taking any of these medications along with Solage can increase your skin's sensitivity to sunlight, resulting in a serious sunburn.

Other drugs that interact with this medication are aminocaproic acid, Trasylol (aprotinin), tranexamic acid, voriconazole, ketoconazole, and fluconazole. Using Solage with some other products may cause skin irritation. These include products containing alcohol, lime or spices, products that dry the skin or are abrasive, and hair removal products.

Continue Learning about Dermatological Agent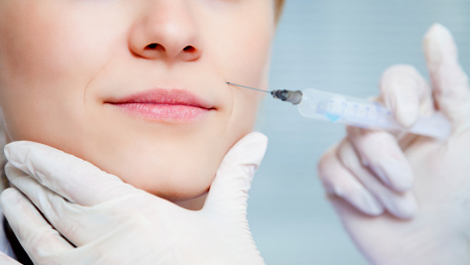 Dermatology drugs treat diseases of the skin. These drugs include topical, systemic and cosmetic products.