If you are using Mequin-3 (hydroquinone 3% topical solution) while taking oral birth control, you are more likely to experience darkening of the facial skin. While using Mequin-3 you may prefer to use alternate birth control methods.
Before using Mequin-3 tell your doctor if you are taking tetracycline, hydrochlorothiazide or other medications that increase the risk of sunburn. Tell your doctor if you are taking other corticosteroids, such as prednisone, as he or she may need to adjust the dosage of Mequin-3 to offset an increased risk of certain side effects.


Continue Learning about Dermatological Agent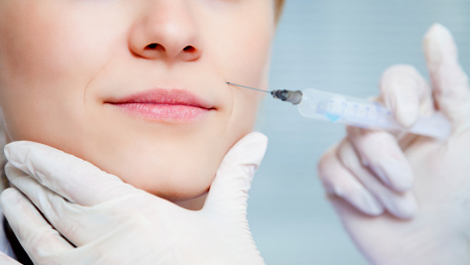 Dermatology drugs treat diseases of the skin. These drugs include topical, systemic and cosmetic products.