The ingredients in medicated dandruff shampoos work differently to treat the various causes of dandruff. Shampoos that contain zinc pyrithione work as antibacterial and antifungal agents to kill an excess of fungus on the scalp that can lead to seborrheic dermatitis. Shampoos that contain selenium sulfide reduce the buildup of dead skin cells by slowing the death of skin cells. These shampoos can reduce dandruff symptoms caused by conditions, such as malassezia. Shampoos that contain ketoconazole, a broad-spectrum antifungal medication, can treat a variety of causes of dandruff. Ketoconazole can be effective when other shampoo treatments fail. If over-the-counter dandruff shampoos don't work for you, talk to your doctor about using a prescription shampoo or steroid lotion to control your dandruff.


Continue Learning about Dermatological Agent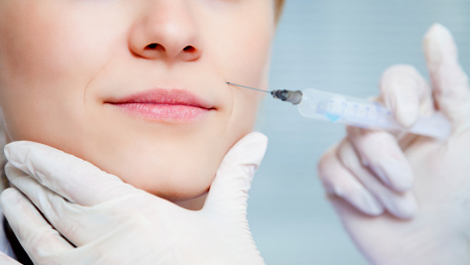 Dermatology drugs treat diseases of the skin. These drugs include topical, systemic and cosmetic products.