Although the chances of drug interactions involving medicated dandruff shampoos are low, check the ingredients on the product label before you use a dandruff shampoo. If you are unsure if a medication you are taking may interact with dandruff shampoo, talk to your doctor or pharmacist. Tell your doctor all prescription medications, over-the-counter medications, vitamins and herbal supplements you are taking.


Continue Learning about Dermatological Agent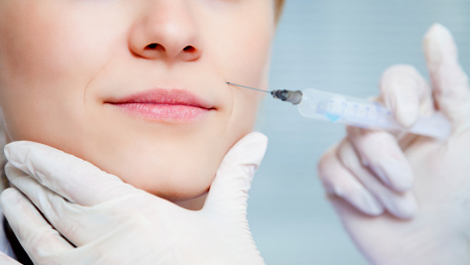 Dermatology drugs treat diseases of the skin. These drugs include topical, systemic and cosmetic products.