The dosage on your prescription will be the maximum daily dosage of Ivarest that you should use. When obtaining this medication over-the-counter, follow package directions. Do not apply more than four times a day. Do not apply more medication than your doctor or the package label recommends.


Continue Learning about Dermatological Agent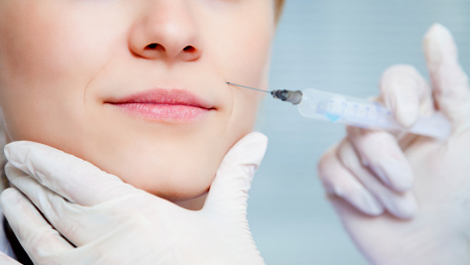 Dermatology drugs treat diseases of the skin. These drugs include topical, systemic and cosmetic products.