There are no limits to the amount of Desitin you can use on the skin. If you are using it to treat your baby's diaper rash, you can apply it liberally at each diaper change. However, it will not be more effective if you use more than enough to cover the affected area. It is possible to overdose on zinc oxide, the active ingredient, but this usually occurs as a result of accidental ingestion. In case of accidental ingestion, contact the National Poison Control hotline at 800-222-1222.


Continue Learning about Dermatological Agent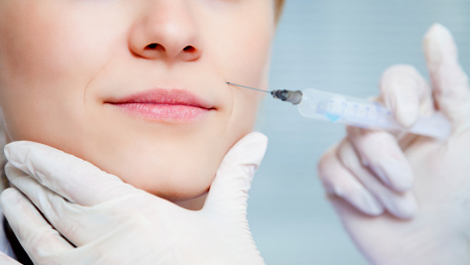 Dermatology drugs treat diseases of the skin. These drugs include topical, systemic and cosmetic products.