Topical urea comes in a variety of forms and strengths, and maximum daily dosage may depend on which product you're using. Over-the-counter topical urea products usually have a lower urea concentration and may be suitable for more frequent use. Prescription urea is usually much stronger, so smaller amounts, and less frequent use, may be recommended. Always use topical urea according to the product's instructions or your doctor's prescription. Talk to your doctor if you have questions about the dosage of topical urea you should be using.


Continue Learning about Dermatological Agent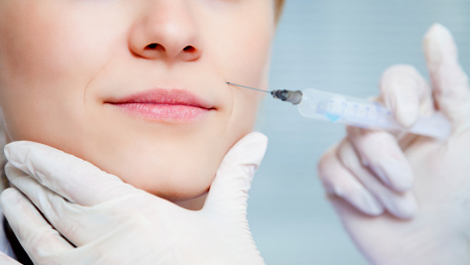 Dermatology drugs treat diseases of the skin. These drugs include topical, systemic and cosmetic products.