You can minimize the side effects of permethrin clothing by not applying it to your underwear or hat. Do not get any on your face or in your eyes and make sure not to breathe in fumes. You should wear rubber gloves when mixing permethrin or handling uniforms that are wet after permethrin is applied to them. Do not let permethrin get into the water because it is toxic and can harm fish and wildlife.


Continue Learning about Dermatological Agent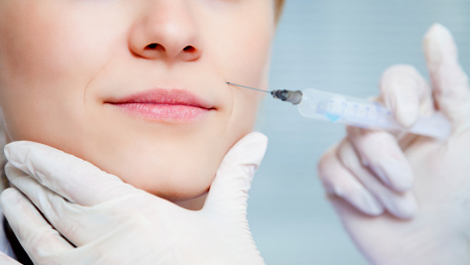 Dermatology drugs treat diseases of the skin. These drugs include topical, systemic and cosmetic products.