It's perfectly okay to wear makeup while using eflornithine. Likewise, using sunscreen is always a good idea when you plan to spend time outdoors. Just follow a few simple rules. When you apply eflornithine, use just a thin coating. Rub the cream in to your skin well until it is absorbed. Then wait until it is completely dry before you apply sunscreen, makeup or other cosmetics.


Continue Learning about Dermatological Agent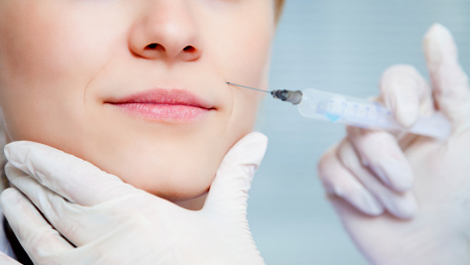 Dermatology drugs treat diseases of the skin. These drugs include topical, systemic and cosmetic products.