While using hydroquinone 4% cream, you may become more sensitive to ultraviolet light and sunburn more easily, so you will need to avoid prolonged exposure to the sun or UV lights. You should also avoid products that can irritate the skin, such as harsh facial cleansers or shampoos, hair dye or hair waxes. If you have a sunburn or open wounds near the area you want to apply hydroquinone 4% cream, you will have to wait until your skin heals to start treatment .


Continue Learning about Dermatological Agent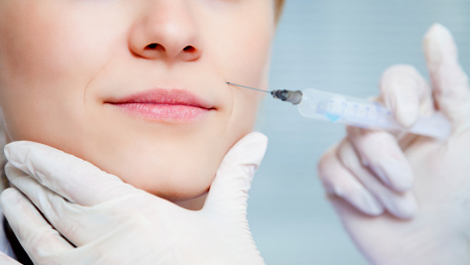 Dermatology drugs treat diseases of the skin. These drugs include topical, systemic and cosmetic products.