Codeine topical solution should only be applied by a medical professional immediately before a procedure. Caution should be used as there is always a potential for addiction when using any type of cocaine product. Residual traces of cocaine may be detected in drug screening for about a week after treatment, so having a written document stating the purpose and use of this medication could be helpful if you will be drug tested.
Because this medication numbs the treated area, if used in the mouth or throat, chewing and swallowing may become difficult. Chewing gum or eating should be delayed for 1 hour or more following a procedure to avoid choking. This medication could cause conditions such as Tourette's syndrome to worsen.
Talk to your doctor if you have liver, heart, thyroid, or blood vessel disease; any history of chest pain, seizures, or heart attacks; hypertension; cancer; irregular heartbeat; or an overactive thyroid. Inform your doctor if you have any injury to the area to be treated or if you have ever had an allergic reaction to cocaine or other anesthetics like benzocaine. Children and the elderly may be more sensitive to this medication.
Continue Learning about Dermatological Agent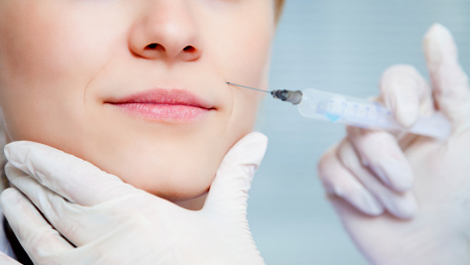 Dermatology drugs treat diseases of the skin. These drugs include topical, systemic and cosmetic products.