Before using triamcinolone acetonide ointment, you should know that:
Certain medical conditions may prevent you from using this ointment, affect your dosage or frequency of application or require special monitoring during your treatment. These conditions include: any food or drug allergies (particularly any past reactions to corticosteroids); diabetes; damaged or burned skin; skin wasting or thinning; and fungal or bacterial skin infections.
Older adults may be at increased risk for side effects due to age-related thinning or damaged skin.
Unless ordered by a doctor, it is not advisable to bandage or wrap the area where triamcinolone acetonide ointment has been applied. If using in the diaper area, avoid plastic pants and tight fitting diapers.
Continue Learning about Dermatological Agent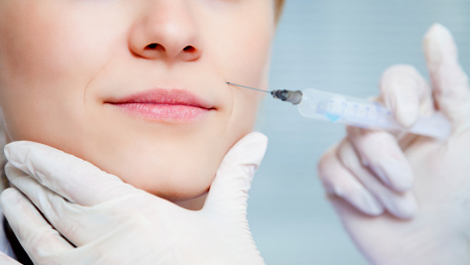 Dermatology drugs treat diseases of the skin. These drugs include topical, systemic and cosmetic products.