Sinecatechins ointment may interact with some medications, therefore you should provide your doctor with a complete list of every medication that you use. If you are pregnant or breastfeeding, discuss the potential risks and benefits with your doctor before using sinecatechins ointment, because effects have not been determined. Also, tell your doctor about any infected, irritated or inflamed skin, because sinecatechins ointment may aggravate that condition. The sinecatechins ointment treatment period will last for no longer than 16 weeks, unless directed by your doctor. During the treatment period, you should not expose the area being treated to sunlight or tanning lights as sun sensitivity can develop. Also, the ointment must be completely removed by washing before having any type of sexual contact. Sinecatechins ointment does not prevent the spread of warts to others, so discuss safe sex with your doctor.


Continue Learning about Dermatological Agent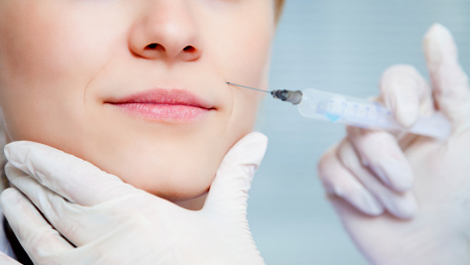 Dermatology drugs treat diseases of the skin. These drugs include topical, systemic and cosmetic products.