Ammonium lactate cream causes your skin to be very sensitive to the sun, so only use it on areas of skin that can be safely covered with protective clothing. In most cases, this cream is not recommended for use on the face. Ammonium lactate cream should not be used on broken or irritated skin. In addition, this drug can cause side effects, including allergic reaction. Get emergency medical care if an allergic reaction occurs.


Continue Learning about Dermatological Agent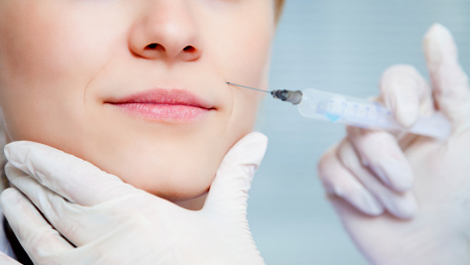 Dermatology drugs treat diseases of the skin. These drugs include topical, systemic and cosmetic products.