Ala-Seb Medicated (salicylic acid-sulfur) is for external use only. Do not apply Ala-Seb Medicated to healthy skin, the eyes, nose, mouth or genitals. If Ala-Seb Medicated comes in contact with the eyes, flush with water for 15 minutes. Ala-Seb Medicated should not be used on an open wound, warts, moles, birthmarks or skin that is infected or irritated. Ala-Seb Medicated can make skin more sensitive to the sun. Avoid prolonged exposure to the sun, sunlamps or tanning beds until you know how Ala-Seb Medicated affects you. People with certain medical conditions such as liver or kidney disorders; skin conditions such as an infection, eczema or irritations; diabetes; and abnormal blood circulation, should discuss Ala-Seb Medicated with their doctor.

Ala-Seb Medicated contains salicylic acid which has been associated with Reye's syndrome, a potentially deadly condition for teenagers and children. Young people with chicken pox, the flu or other viral infections should not use Ala-Seb Medicated without first checking with their doctor. People who are allergic to nonsteroidal anti-inflammatory drugs (NSAIDs) or aspirin should only use Ala-Seb Medicated with caution. If you are receiving other treatments for psoriasis, particularly ultraviolet radiation therapy, let your doctor know before you use Ala-Seb Medicated. Pregnant or breastfeeding women should discuss the risks and benefits of using Ala-Seb Medicated with their doctor. Overuse of Ala-Seb Medicated can make the condition worse.


Continue Learning about Dermatological Agent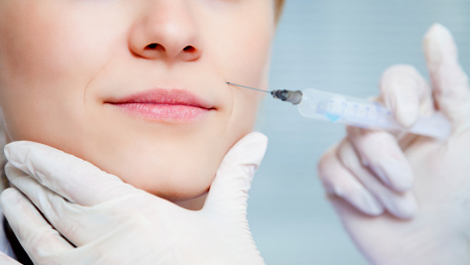 Dermatology drugs treat diseases of the skin. These drugs include topical, systemic and cosmetic products.