There are certain precautions you should be aware of before taking triamcinolone acetonide injectable suspension. Do not take this medication if you are allergic to triamcinolone or if you have a current fungal infection. This medication should be used with caution if you have a history of certain medical conditions, including heart attack, congestive heart failure, hypertension, thyroid disorder, stomach or intestinal problems, intestinal worms, infections (fungal, viral or bacterial), muscle disorders or a condition called idiopathic thrombocytopenic purpura. Similarly, triamcinolone may interact with certain medications, such as antibiotics, insulin, seizure medications, diuretics, blood thinners, aspirin or other non-steroidal anti-inflammatory drugs (NSAIDs), heart medications like digoxin, barbiturates, birth control pills, tuberculosis drugs like isoniazid and rifampin and some antifungal and anti-steroid medications.
You should also avoid getting a "live" vaccine while on triamcinolone, as this may diminish the effectiveness of the vaccine. If you are pregnant or breastfeeding, you should alert your doctor, as triamcinolone may cause damage to your child's health. Additionally, be aware that triamcinolone may cause serious side effects, such as seizures, vision problems, depression and high blood pressure.

Using this drug can lower your immunity, so while taking this drug, avoid being near people who are sick or have infections. As a corticosteroid, long-term use can cause vision problems and stunt growth in children. It can hinder your body's healing response, causing longer amounts of time for wounds to heal.


Continue Learning about Dermatological Agent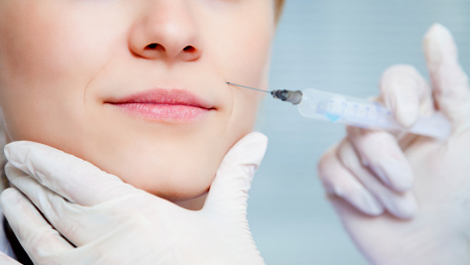 Dermatology drugs treat diseases of the skin. These drugs include topical, systemic and cosmetic products.