Sebex is only for external use and should be applied to the affected area and not to healthy skin. Avoid contact with the eyes, nose, mouth or genitals. If Sebex comes in contact with the eyes, flush with water for 15 minutes. If Sebex is ingested, contact a poison control center or seek medical attention immediately. Sebex should not be used on an open wound, warts, moles, birthmarks or skin that is infected or irritated. People with certain medical conditions, including liver or kidney disorders, skin conditions, such as eczema, diabetes, and abnormal blood circulation, should discuss Sebex with their doctor. People who are allergic to nonsteroidal anti-inflammatory drugs (NSAIDs) or aspirin should use Sebex with caution. Sebex contains salicylic acid which has been associated with Reye's syndrome, a potentially deadly condition for teenagers and children. Young people with chicken pox, the flu or other viral infections should not use Sebex without permission from their doctor. Sebex is flammable and should not be stored or used near an open flame. Sebex can affect the results of some lab tests. Let your doctor know if you are using Sebex prior to any medical tests. Children may be more sensitive to the effects of Sebex, and those in contact with this medication under two years of age should be closely monitored. Pregnant or breastfeeding women should discuss the risks and benefits of using Sebex with their doctor. Overuse of Sebex can make a skin condition worse.


Continue Learning about Dermatological Agent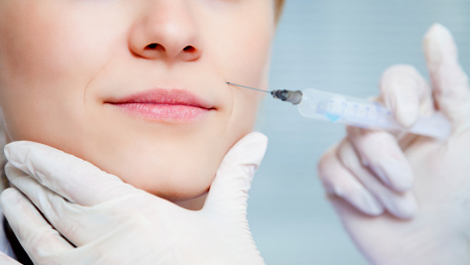 Dermatology drugs treat diseases of the skin. These drugs include topical, systemic and cosmetic products.