If your doctor has prescribed Permethrin, it means you have an infestation of either the scabies mite (Sarcoptes scabiei) or infestation with head lice (Pediculus humanas var captitis) or public lice (Phthirus pubis). The scabies mite burrows beneath the skin and lay their eggs, which causes an intense itching. The itching is probably due to an allergic reaction to the mites and their eggs. Their eggs, called nits, are present on the hair, skin, and clothes and easily spread the mites. Therefore, until the mites and their eggs are eliminated, you should avoid contact with others, including sexual contact. You should also make sure to wash all your clothes, hairbrushes, and combs in hot water for at least 10 minutes. You may continue to feel itching for as long as two weeks after the mites and their eggs have been killed.

Continue Learning about Dermatological Agent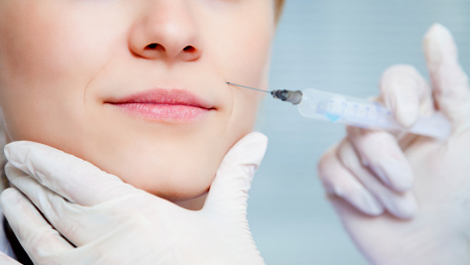 Dermatology drugs treat diseases of the skin. These drugs include topical, systemic and cosmetic products.