Before using Neosporin ophthalmic ointment (neomycin, polymyxin and bacitracin), know that:
You should consult your doctor if you are pregnant, plan to become pregnant or are breastfeeding.
This medication should not be used on children.
To avoid contamination, do not allow the open tip of the tube to touch any surface, including your eyes or hands.
This medication must be used for the entire prescribed amount of time, even if symptoms clear up sooner.
You should not share this medication with others.
Continue Learning about Dermatological Agent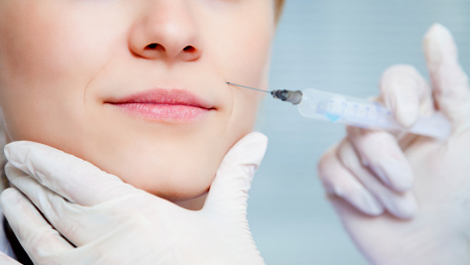 Dermatology drugs treat diseases of the skin. These drugs include topical, systemic and cosmetic products.