Neomycin, polymyxin, and hydrocortisone is only effective on bacterial infections. It will not work for viral or fungal infections. Consult your doctor before using the cream for a prolonged period of time as this can cause a secondary infection, but continue to use the cream for the prescribed amount of time, even if your symptoms go away sooner. You and your doctor should discuss the risks and benefits of using this combination medication, if you are pregnant or breast-feeding.

Continue Learning about Dermatological Agent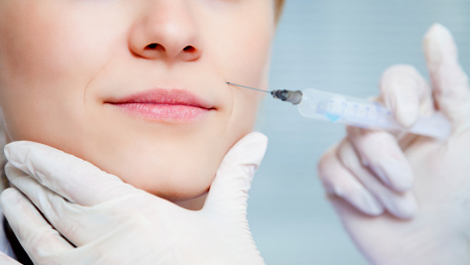 Dermatology drugs treat diseases of the skin. These drugs include topical, systemic and cosmetic products.