Before using neomycin, polymyxin and bacitracin, tell your doctor if you have kidney disease or hearing problems. Let your doctor know if you are allergic to neomycin, polymyxin or bacitracin or to aminoglycoside, amikacin (Amikin), kanamycin (Kantrex), gentamicin (Garamycin), paromomycin, zinc or tobramycin (Nebcin, Tobi). Neomycin, polymyxin and bacitracin is classified as a pregnancy Category C medication. Speak to your doctor about using neomycin, polymyxin and bacitracin if you are pregnant or breastfeeding.
Continue Learning about Dermatological Agent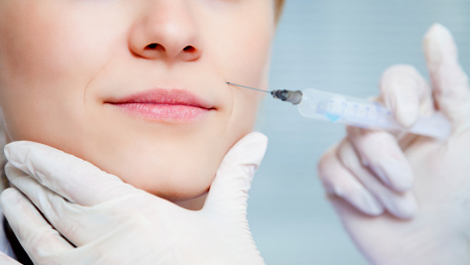 Dermatology drugs treat diseases of the skin. These drugs include topical, systemic and cosmetic products.