Minoxidil tablets taken for high blood pressure may cause chronic chest pain or other chest or heart conditions, or may make them worse. Minoxidil liquid used for hair loss may irritate the scalp, causing flaking, irritation and pain. Minoxidil liquid also may make your skin very sensitive to sunlight.


Continue Learning about Dermatological Agent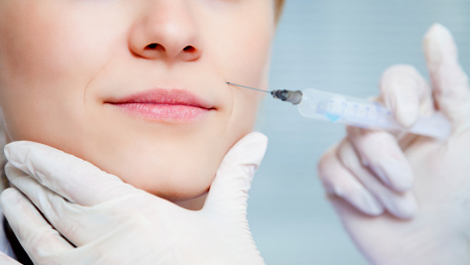 Dermatology drugs treat diseases of the skin. These drugs include topical, systemic and cosmetic products.