You should not take minocycline if you are allergic to it, any of its other ingredients or to other tetracycline antibiotics. You should not take minocycline if you are pregnant or breastfeeding. Minocycline passes into breast milk and may affect bone and tooth development in a nursing baby. Children should not take minocycline because it can cause permanent yellowing or graying of the teeth in children younger than eight years of age. Talk to your doctor about taking minocycline if you have liver or kidney disease. If you must have surgery, no matter how minor while taking minocycline, tell the surgeon or dentist that you are taking it. Take minocycline two hours before or three hours after taking any vitamins, supplements, laxatives or other products containing calcium, iron, magnesium, zinc or bismuth subsalicylate. Minocycline can make hormonal birth control less effective, so use a secondary form of birth control to prevent pregnancy. Minocycline can make you more sensitive to sunlight; avoid excessive or prolonged exposure to sunlight and wear sunblock and protective clothing. Minocycline can cause drowsiness or dizziness. Do not operate tools or machinery until you know how it will affect you. Avoid drinking alcohol while taking minocycline because it can make these side effects worse. Tell your doctor if you experience headache, blurred vision, double vision or vision loss while taking minocycline.

Continue Learning about Dermatological Agent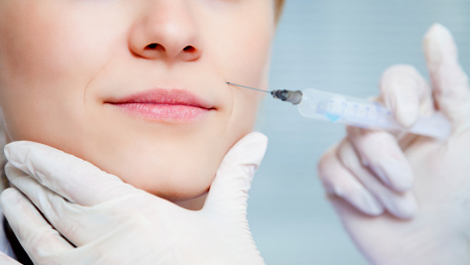 Dermatology drugs treat diseases of the skin. These drugs include topical, systemic and cosmetic products.