Before taking mequinol and tretinoin you should know that it cannot be taken during pregnancy. Taking this medication while you are pregnant can cause birth defects. It is unknown as to whether this medication is safe to take while breastfeeding. If you are breastfeeding, discuss with your doctor the risks of taking this medication.
You should be aware that this medication may increase your skin's sensitivity to sunlight, resulting in sunburn. Always wear sunscreen and wear protective clothing if you must be exposed to the sun. Do not apply extra medication or use it longer than your doctor has recommended for you because excess medication can cause serious skin irritations. Make sure that you apply it only to the affected areas. Do not use this medication in areas that are wounded or affected by eczema. You should wait 30 minutes before using makeup after having applied mequinol and tretinoin. Using this medication with some other products may cause skin irritation. These include products containing alcohol, lime or spices, products that dry the skin or are abrasive, and hair removal products.
Continue Learning about Dermatological Agent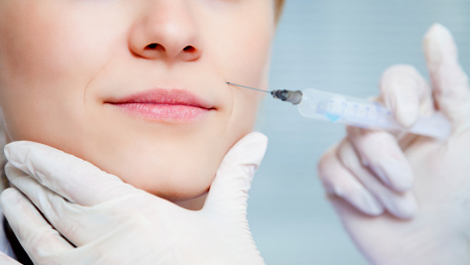 Dermatology drugs treat diseases of the skin. These drugs include topical, systemic and cosmetic products.