Be sure to first consult with your doctor about using lindane. People who have any of the following conditions should not use this medication: epilepsy or another seizure disorder, open sores or broken skin, HIV or AIDS, risk factors for seizures, such as a head injury, tumor in the brain or spinal cord, cirrhosis of the liver or heavy alcohol use. People who have used lindane lotion or shampoo in the last few months, or those who have ever experienced an allergic reaction to it, should not use lindane again without the direction of a physician. Babies, children under 110 pounds and elderly people generally should not use this medication. It is not known if lindane has a harmful effect on women who are pregnant or are breastfeeding.


Continue Learning about Dermatological Agent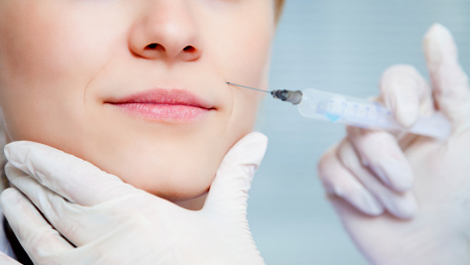 Dermatology drugs treat diseases of the skin. These drugs include topical, systemic and cosmetic products.